What's the most popular themed indoor playground in 2020?
Author : Site Editor
Publish Time : 2020-03-02
Visit : 601
Time flies, and it's almost the end of 2020. As you also know that there're many themed indoor playground such as jungle, ocean, pirate ship, circus, space, ninja, ice and etc. Do you know what the most popular themed indoor playground is in 2020? It's ninja school indoor playground. Ninja playground was originated from the ninja warrior course and kids playground. A combination of different ninja course obstacles with ninja theme cartoons is more vivid compared with the normal kids' playground.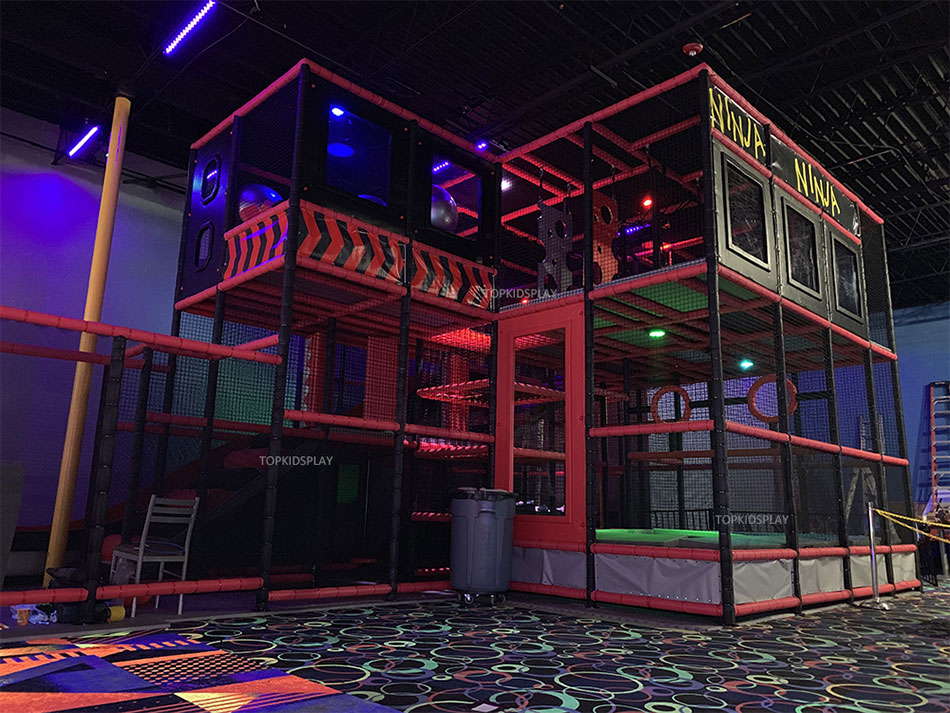 No matter which country or location you are in, the prior thing to be considered is how to attract more clients. And one points need to be noticed is that actually you customers group is not the adults, but the kids.
Ninja playgrounds are suitable for those kids who like challenge; generally they can be put in ninja gym, Trampoline Park and etc. Also, there are different ninja playground obstacles to be chosen as per your targeted customers group.