Where are playgrounds origins from?
Author : Site Editor
Publish Time : 2020-04-06
Visit : 1327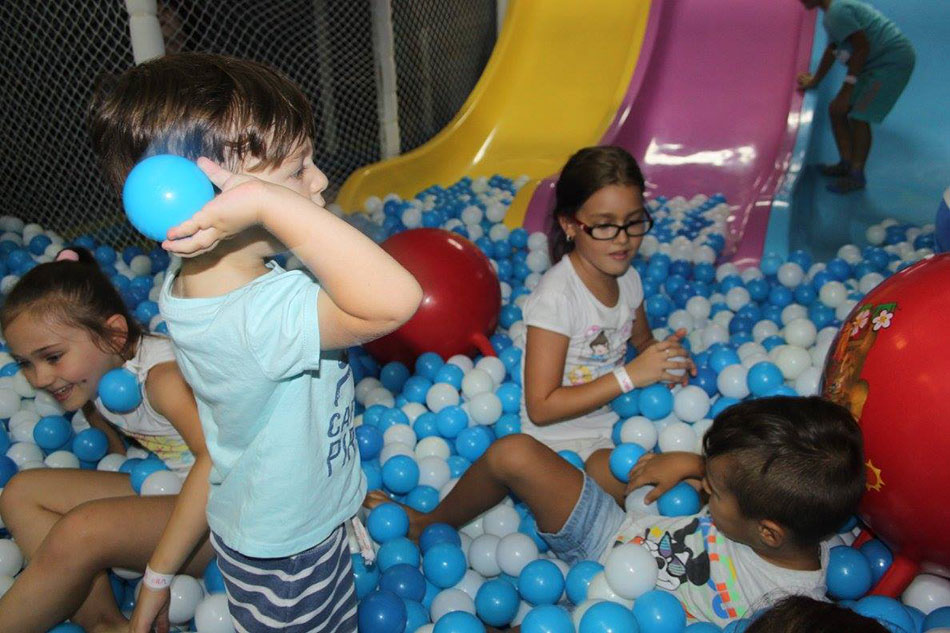 The playground concept originated in Germany and was invented as a platform to teach children the right way to play. The first purpose-built children's playground was built in 1859 in a park in Manchester, England. Although the playground appeared before that, President Roosevelt appropriately introduced the playground to the United States in 1907.
In the period after World War II, London witnessed for the first time the emergence of a "junkyard", when Lady Landen, a landscape architect and child rights activist, had witnessed in London. In 1953, she changed her name to "Adventure Park"; she created the National Association of Sports Grounds (now "Place of Trust"), which coordinates adventure playground projects across the country. These playgrounds are built by recyclable "garbage" provided by NPFA to allow children to design and build playgrounds in spaces such as bomb fields, construction sites and wasteland.
Since then, there have been many design trends in playgrounds, and playground design can now be seen as a form of artistic architecture. A good design is considered: a challenging but safe, beautiful, cost-effective and innovative design. Materials that have been used and continue to be used include: wood, HDPE plastic, steel, aluminum, rope, rubber, artificial grass, and more. Most modern playgrounds combine all of these materials. Wood is currently very popular due to its natural and decorative properties. Climbing frames, trimmed trails, and swing posts with wood as the main material are usually seen.
Of course, after the introduction of the playground, a regulatory battle began on security. In 1912, New York playgrounds banned climbing buildings because critics considered them too dangerous for children. Playing in the street was a crime in 1914 because it was thought that playing in the street would lead to truancy. Until government-funded playgrounds became popular, Play Street became the only child-safe way out, and cities across the country began closing streets to allow children to play. In 1931, the advent of adventure sports grounds, architect C. Th. Sirenson. The adventure playground is a playground modeled after children's search for open spaces. These playgrounds are loaded with tires and other "junk" materials, as well as some existing rides that allow children to build and create their own unique play areas. Well-maintained adventure playgrounds can be unique and enjoyable spaces, but many playgrounds have become warehouses for unwanted materials. There is still a movement to reintroduce adventure playgrounds today as a viable concept for playing on campus.
Playgrounds began mass production in the 1960s, an example of which was the same play area in McDonald's restaurants, and the 1980s saw lawsuits against companies that made toys after children were injured in games. To prevent further problems, industry regulations are beginning to emerge to ensure that all playgrounds follow the correct safety guidelines. In the late 2000s, cities began experimenting with "pop-up playgrounds," in which cities closed one or more streets as a forum for games and sports coaches. There are even some playgrounds that cater to the needs of adults over the age of 70. Regardless of the age population served, today's playgrounds are a source of entertainment and community, and only time will tell what innovations will help shape tomorrow's playgrounds.