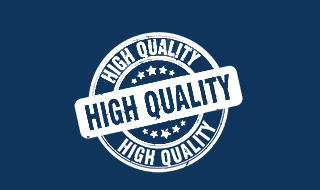 Using only the finest materials and following strict distributing and manufacturing standards, TOPKIDSPLAY only sells safe, durable, and well-designed indoor playgrounds to our clients. Find more information about our high quality at our website.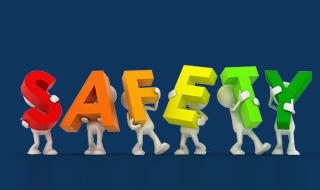 The indoor playgrounds we sell at Topkidsplay comply with TUV, GS-EN1176, CE for Europe and ASTM, CPSIA, UL94, NFPA701 for North America. These standards serve as guidelines for our design, manufacturing, and distributing protocols. Click our safety standard  to learn more.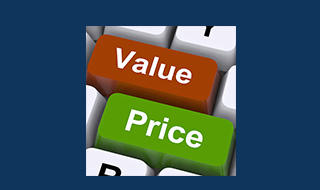 Competitive prices
Topkidsplay is located at the "Toy Town" in China, which provides the foundation for our highly efficient and low cost manufacturing power. Topkidsplay always develops new technology and improves manufacturing process to reduce cost, and then passes these cost savings to our customers. So that's why Topkidsplay can offer high quality equipments that match the highest international standard at reasonable price.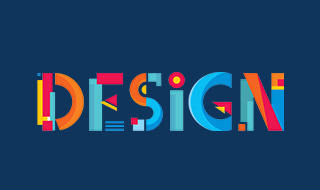 Customized design
At Topkidsplay Playgrounds, we can take your idea and bring it to life or choose from our extensive library of custom designed plans by our team of experts. With thousands of designs to choose from, you will always be able to find the right piece of equipment that meets your needs.All of our structures can be customized for color and specific elements until you have your dreamed playground.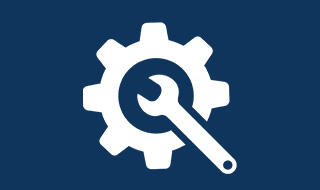 Overseas Installation
After many years in the playground business, we understand that installation can seem like a daunting process. This is exactly why we can provide a variety of resources to help the installation process easier including detailed instructions, reference videos and photos. We also have professional overseas installers who can speak some English to install your equipments directly.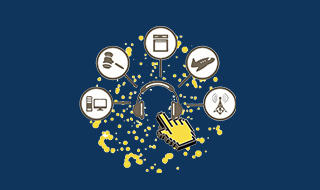 TurnKey Solutions
Topkidsplay provide the turnkey indoor playground solution for your business, including furniture, art and crafts items,kiddie rides,inflatables,gifts,party supplies and etc. Topkidsplay has created a resource center to help your future indoor playground owners in every step so they can be well prepared to enter the business.