Please Believe Everything Will Return to Normal
Author : Site Editor
Publish Time : 2020-06-10
Visit : 642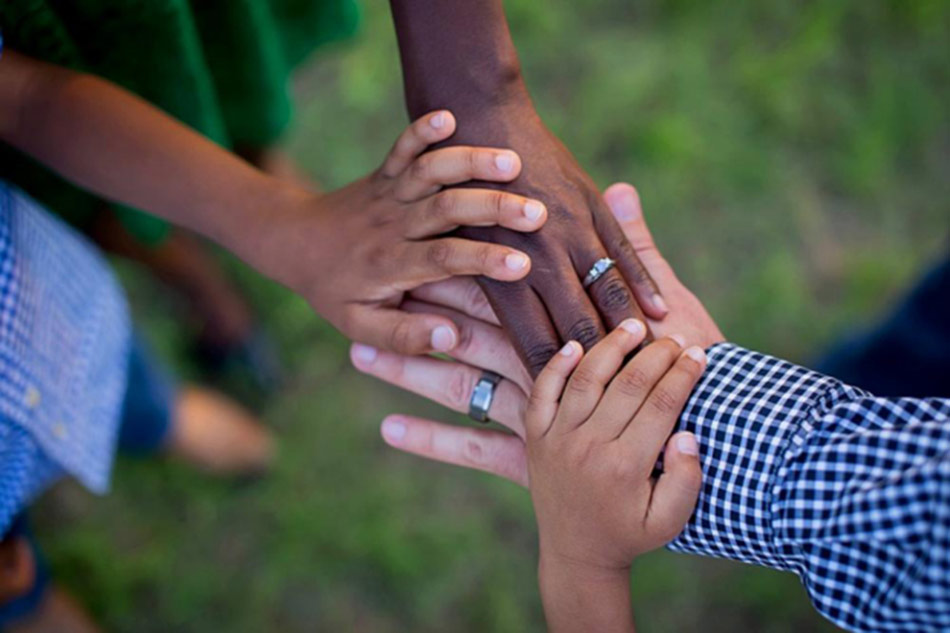 In the past several months, many people around the world experienced pandemic, and it is still undergoing. Recently the situation of the COVID-19 outbreak in Europe is improving, but at same time, the situation in Africa and South America, there is still an increase in the number of COVID-19 cases.
As a responsible big country, China sent many medical expert teams abroad to help its other countries to help fight COVID-19. Because China believes a pandemic such as COVID-19 shows that in today's world no country could stand alone in a global crisis, adding that all must work together to address the challenges.
As a responsible company in the field of indoor playground, people in Topkidsplay love our partners and the clients around the world, and we are always ready to help them to solve this crisis even if we can do just little things. In April 2020, people in many countries and cities cannot buy face masks to protect themselves and their families. We understand those concerns and anxieties, so that we provide 50 free disposable medical masks for every customer. Not only that, we provided ball washers which could be a help for our clients to restart their indoor playground business when the pandemic is under control.
The relationship between Topkidsplay and our clients now stands at a key juncture that inherits the past and ushers in the future as the world is undergoing profound changes unseen in a century. We must stay together to face challenges. Please believe everything will return to normal soon.