Is it good timing to open a play center
Author : Site Editor
Publish Time : 2020-06-20
Visit : 597
Since the outbreak of the COVID-19 epidemic, it has brought great impact to the economy of the world, especially the catering industry, tourism, entertainment industry, etc. People stay at home for several months to avoid the epidemic, everything seems to be slow Down, even stagnation or backwards.
Some small/medium business owners in the entertainment industry have begun to worry about how long the epidemic will continue, and whether they can sustain it. Some park investors have begun to switch from a positive attitude to a wait-and-see conservative attitude, even wanting to dispel the idea of ​​investment. So, is it really a good time to invest? Let's analyze it.
1. How long will the epidemic last?
At present, the epidemic situation in most countries has begun to improve. We believe that within one or two months, quarantine will be gradually canceled and people will be free again.
2. How do the parks operate after the epidemic?
According to China's experience, three months after the epidemic, almost all parks or gyms can be operated normally. However, in the first few weeks, customers need to take a temperature measurement to ensure that there is no fever before they are allowed to enter. In addition, the park will be regularly disinfected, and disinfection channels are prepared for customers to ensure people's health.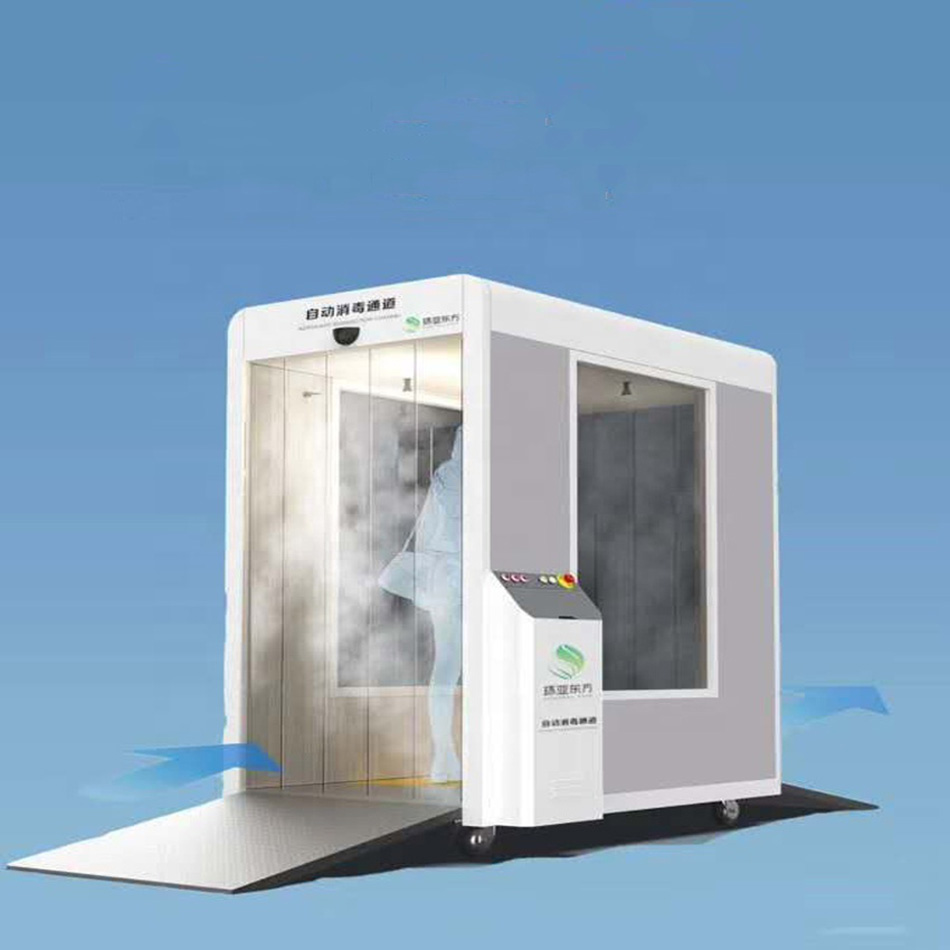 3. How is the business situation
People who have been at home for a long time are eager for sports and entertainment. They can't wait to come to parks and gyms. Park owners have to take capacity limiting measures to ensure the safety of customers.
4. Why work with TopKidsPlay?
As a member of IAAPA, all our products are designed, manufactured, installed to meet ASTM and EN1176 safety standards. Compared to European or American suppliers, TopKidsPlay has more competitive price; Compared to other Chinese suppliers, we have better quality and meet safety standard better.
So, we believe the entertainment industry will go through the hard time soon, the bright days are waving to us. It's great timing to start your business when others are still hesitating!!!